Department
Sports & Athletes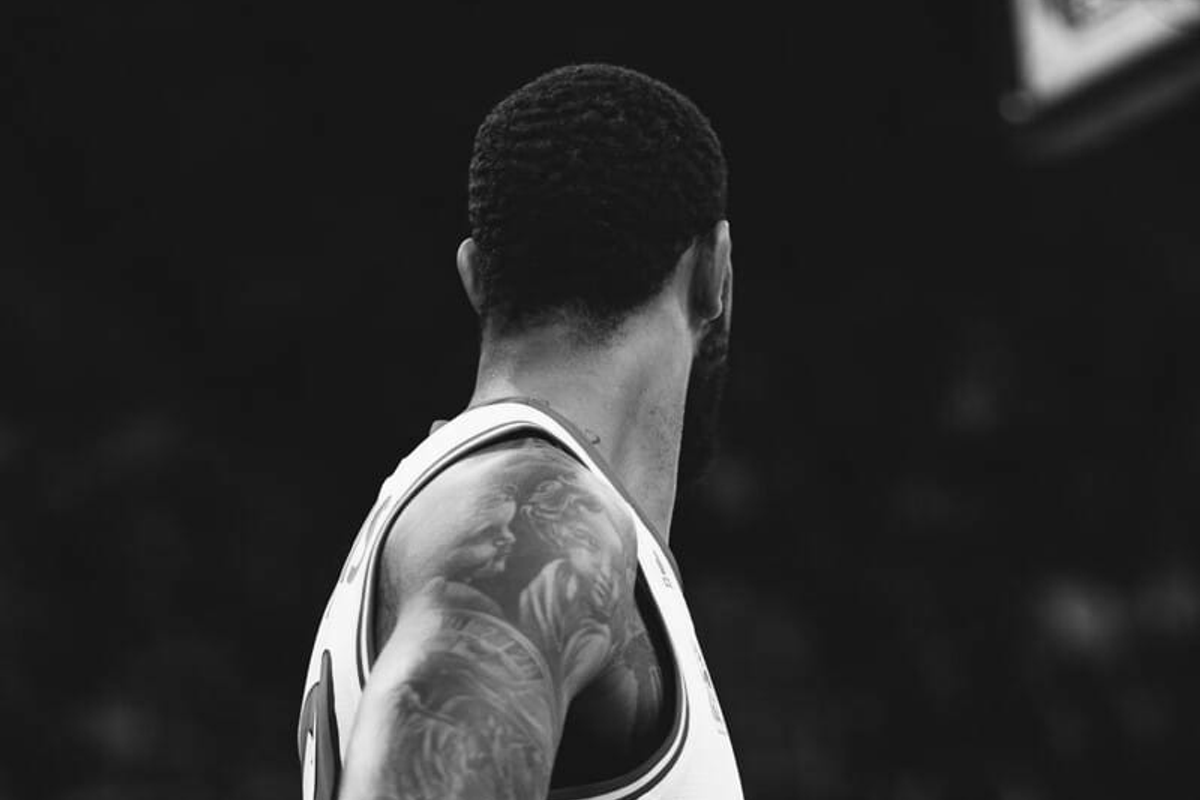 Connecting great athletes with great jobs a pro-bono program by FAIRPLACE*
Having a background in sports is a success factor in the labor market. These candidates are used to getting up early in the morning and being on time, come rain or come shine. They know how to take responsibility for both their own and the teams performance and they have learned how to deal with both wins and losses. We specialize in connecting top athletes with suitable jobs. This is a pro bono program by FAIRPLACE* We believe in the uniting power of sports, bringing people from all backgrounds together.
Our top athletes have not landed their pro-contract yet, but some of them may well be on their way, and would like to take on part time assignments in order to finance their athletic effort.
All our athletes are handpicked and vetted for logic analytical testing, spatial abilities, and personality profile. They are between the ages of 16-25. Some of the assignments they take on include:

Service and support
Customer support
Office administration
Reception
Sales

If you are a company that would like to hire our athletes please email: [email protected] There will be no recruitment fee.
If you are an athlete that is interested in being part of the program, please connect.