Department
Sports & Athletes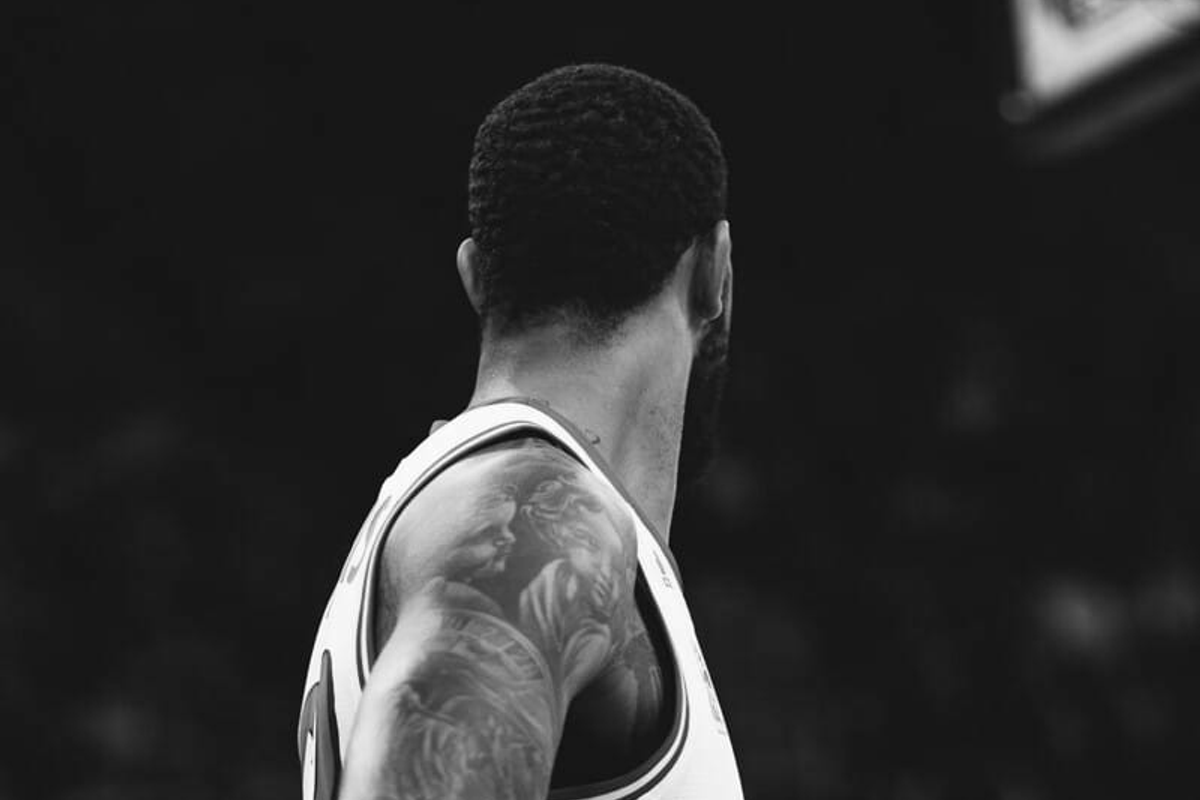 Connecting great athletes with great jobs
We specialize in connecting top athletes with suitable jobs within ethical organizations. Temporary by interim solutions and permanently by recruitment.
Our top athletes have not landed their pro-contract yet but many of them are well on their way and take on part time assignments to finance their athletic efforts. All our athletes are handpicked and vetted for logic analytical testing, spatial abilities, and personality profile. Some of the assignments they take on include:

Service and support
Customer support
Office administration
Reception
We believe our values truly correlates with those of great sportsmanship; Fairness, Integrity, Responsibility and Respect. We offer our employees collective bargaining agreement (på svenska kollektivavtal) and partner up with them in their personal and professional development. We offer ongoing personal and professional development programs and team activities. All our candidate and consultant managers have a background themselves as professional or elite athletes.
If you are looking for interim staff or want to recruit drop us an email: [email protected]
If you are an athlete that is interested in working for us on our assignments with customers please connect.