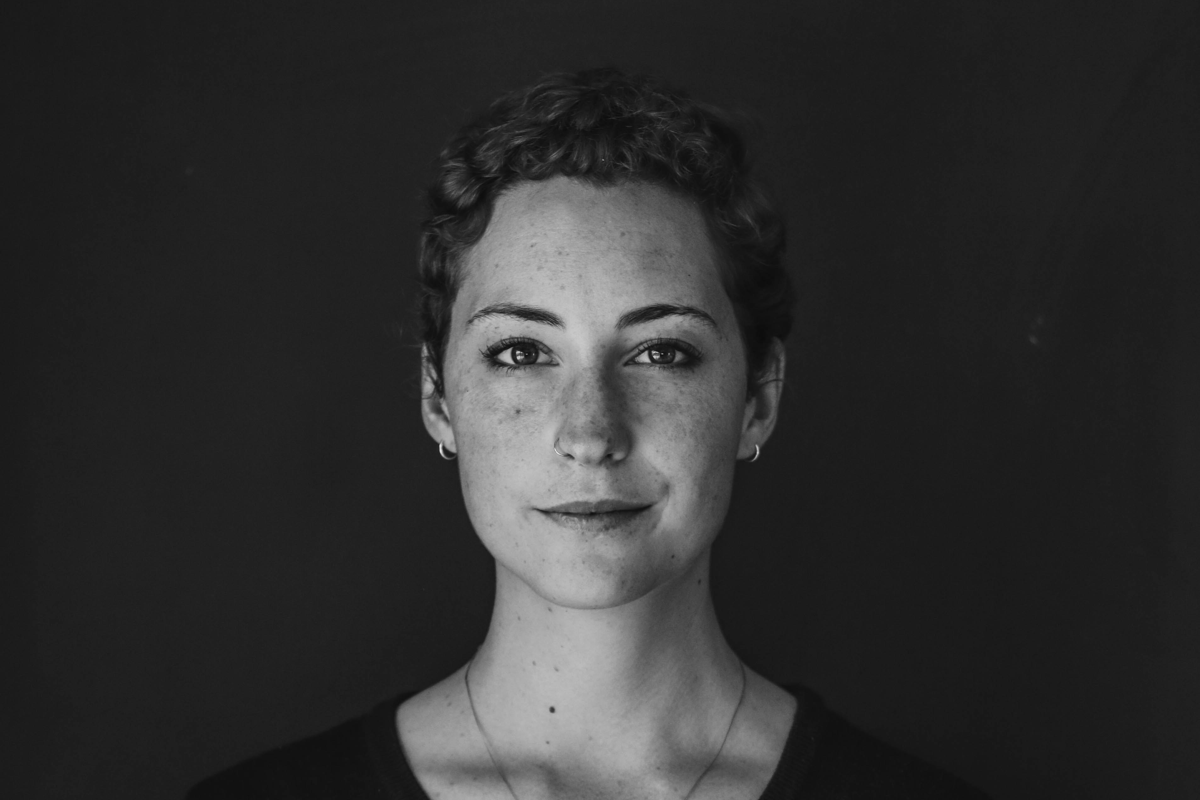 Are you value driven?
Fairplace is driven by the joy of growing and maintaining successful long-term relationships with our candidates and customers.
Some of our recent reference recruitment assignments include:
Recruiting a Legal Counsel for sustainable industry leader Lantmännen.
Recruiting a Group Compliance Officer for large cap corporation Epiroc.
Recruiting a Chief Compliance manager and Risk manager for sustainable energy company Polarium.
Recruiting a Sustainability Manager to mid size growth rocket Office Management.
Recruiting COO for knowledge and gig-platform company Cooach,
Recruiting a Legal Counsel to one of Swedens oldest insurance companies, Dina Försäkringar
Recruiting a Legal Counsel to the cultural gemstone Pop House Entertainment Group.
Recruiting a Secretary General and an Operative Officer for transformative organzation Tjejzonen.
Recruitng a Secretary General for the think tank Ownershift.
Recruiting IT Lawyers and Chief Compliance Officer for core public sector institution Svenska kraftnät.
We have also earned the trust to recruit several positions for top tier lawfirm Wigge & Partners, industry challenger Gro advokatbyrå and LegalWorks.
Competence is more than a CV. Formal training and experience will always be key. But competence is also about potential, values and motivation.
Our selection-process include skills tests, profiling and in-depth interviews and its there to secure that candidate skills, traits and values will match clients wants and needs. We also promise to challenge you to identify any hidden bias in your requirements profile.
Work force surveys show that top-talent wants to work for companies that take action on sustainability and hold ESG factors in serious account.
Fairplace only connects top talent with ethic companies - therefore we can promise our candidates that they will not work in any other way.
We are thoroughly committed to the sustainability movement.
Creating fair societies, businesses and a better world is not only about climate. Today we face a whole series of global challenges where the fight against climate change and social injustice is at top of the agenda.
We integrate Environmental, Social and Governance (ESG) principles in all the work we do and only accept companies who adhere to them as our clients.
Would you like to play a major role in the transition to a more sustainable future and have impact with your career choice? Become a Fairplace candidate by connecting with us here.
We recruit at all levels - from young professionals to executives. By continuous dialogue with our network and eco-system, we reach talents at all levels even those not actively looking for a job at the moment.

Our recruitment process is always tailored to our clients needs and we will challenge you to reveal hidden biases on the way.
We can help you with all or part of a recruitment process depending on your unique situation.
For more information please contact us [email protected]
Some of Fairplace reference assignments include working with great organizations like: