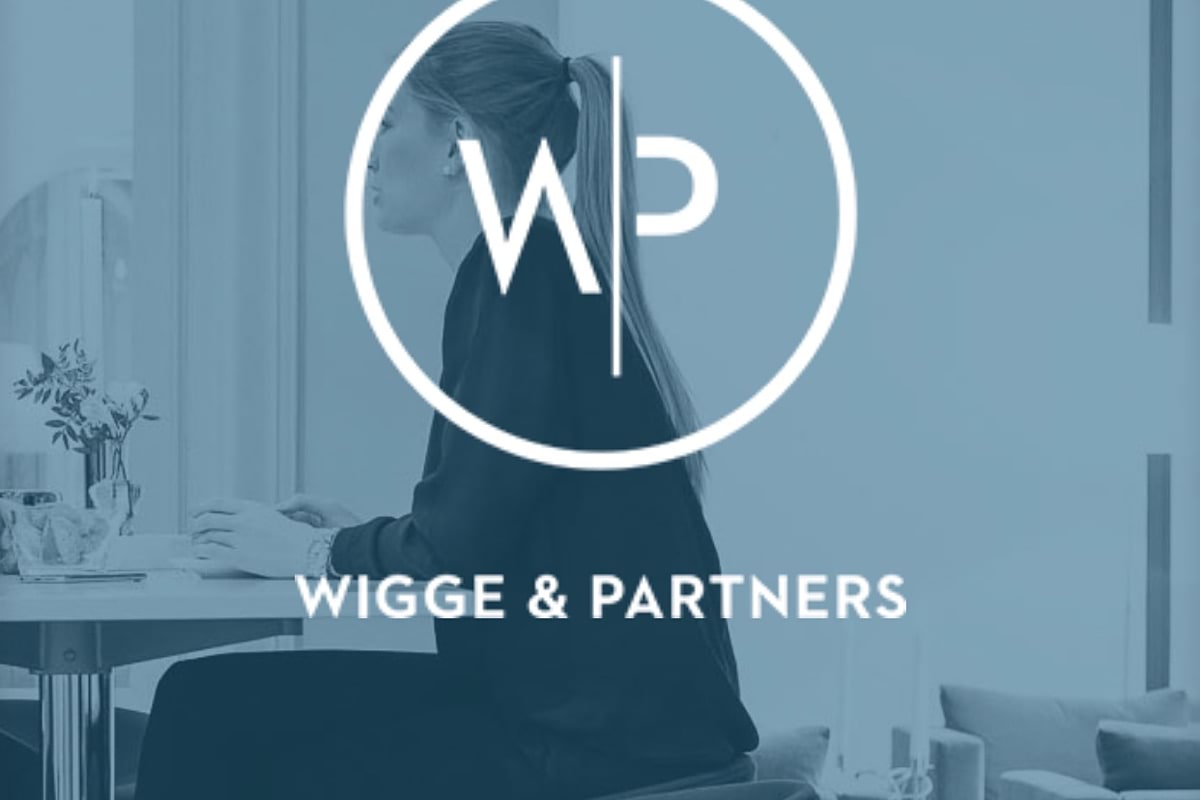 Associates to Wigge & Partners
Acknowledging that our people is our core, we put great emphasis on maintaining a pleasant, openminded work space where commercial minds will develop and thrive.​ Welcome to Wigge & Partners.​
Wigge & Partners is a leading boutique law firm in Stockholm offering high-end transactional advice to well reputed clients within our core practice areas. We are driven by the joy of doing business and of growing and maintaining successful long-term relationships. Acknowledging that our people is our core, we put great emphasis on maintaining an interesting, pleasant and openminded work space. 
The demand for our services is growing strongly and we are now offering eight new positions on the team within the areas of Alternative Investments & Fund formation, Mergers & Acquisitions and Private equity, Banking & Finance, Real Estate and Employment & Benefits.
We have earned the confidence of some of Sweden's most demanding clients. We aim to build long term relationships with them by gaining a thorough understanding of each client's business, operating environment, needs and goals.
As a team, we work closely with one another, put large focus on knowhow building throughout the transactions and encourage early client contact. We believe that our experience- and knowhow driven approach creates genuine added value for our clients and ourselves. We operate with regard to the triple bottom line; people, planet & profit and are signatory's to the UN Global Compact. 
The people we are looking for are centered, collaborative individuals with sharp commercial minds. Regardless of you being fresh out of law school or having years of law firm experience in the above mentioned areas, if you are a perfect fit, we want your application.
Fairplace is our recruitment partner. Please do not hesitate to contact Anna Lensmar-Friedman, Tel. 076-000 25 55, anna.lensmar-friedman@fairplace.se or Lena Cardelius, lena.cardelius@fairplace.se, if you have any questions regarding these positions. 
Or, know someone who would be a perfect fit? Let them know!