Han blir Risk & Governance manager på Polarium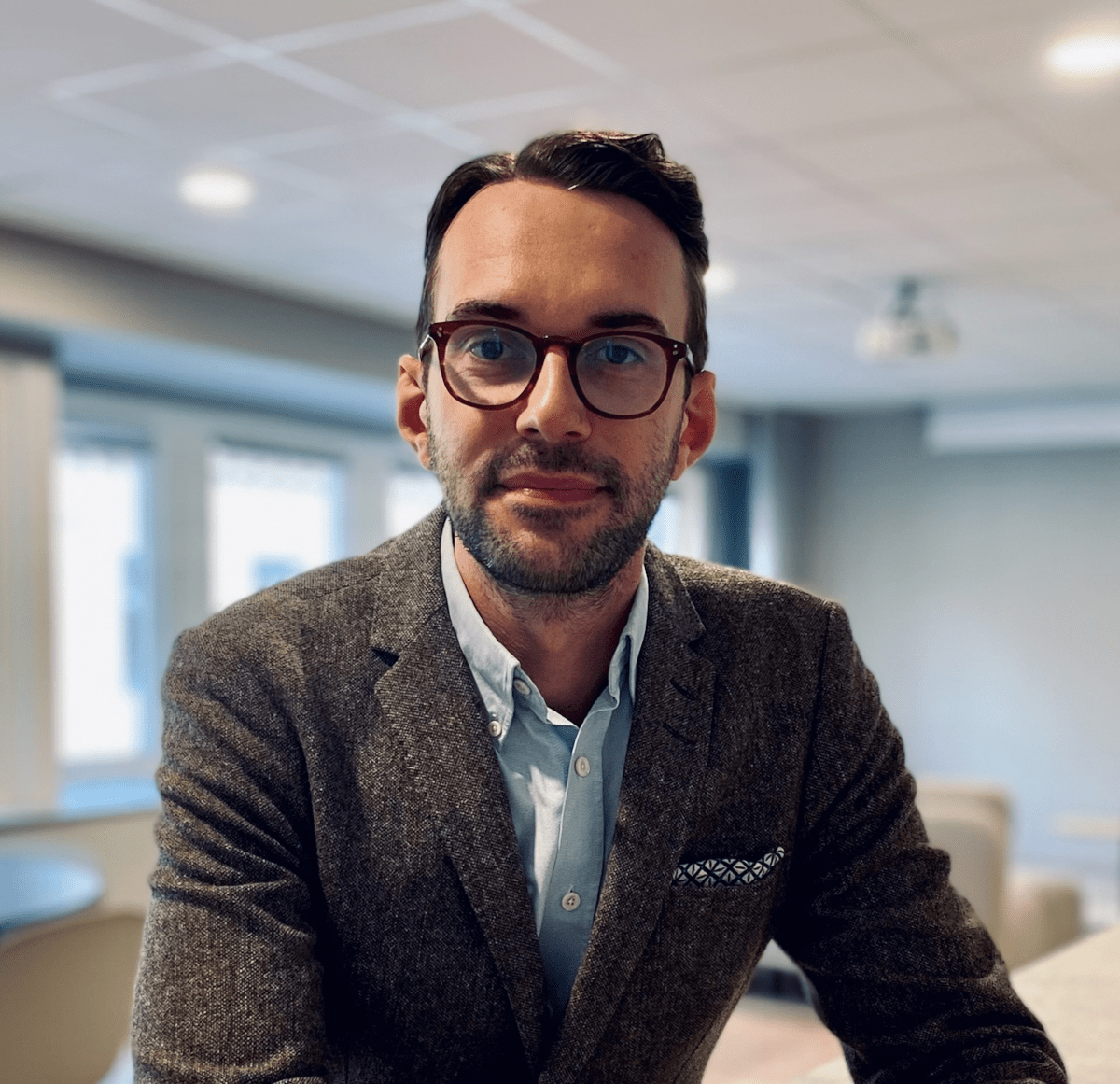 En av de mest sökta tjänsterna hos FAIRPLACE* var rollen som Risk Manager på den svenska hållbarhetsraketen Polarium. Systerföretag till Northvolt och H2 Green Steel och listat av Financial Times (FT1000) som ett av Europas mest snabbväxande bolag.
Vi träffade, intervjuade och genomförde assessments på kandidater med vitt skilda utbildningsbakgrunder och arbetslivserfarenhet – så roligt och så många bra kandidater! Valet föll slutligen på supertalangen Fredrik Prior, civilekonom i grunden, med mångårig erfarenhet av roller som Risk Management-konsult på revisions- och rådgivningsbyrå, controller och närmast som Risk, Compliance & Automation Manager.
Fredrik har en hög logisk-analytisk förmåga vilket gör att han får saker gjorda med mycket god kvalitet. Förmodligen är det Fredriks bakgrund inom idrotten som har format honom till den lagspelare han är idag. Dessa egenskaper i kombination gör att han är bekväm i högpresterande miljöer, vilket ger honom goda förutsättningar att trivas väl med sina nya kollegor på Polarium.
- Polariumsambition är att lösa en av vår tids stora utmaningar, det ständigt ökande behovet av förnyelsebar energi. Rätt team är centralt för att klara uppgiften och jag ser att Fredrik har de färdigheter och kompetenser vi söker inom riskområdet, säger Jonas Bengtsson, Head of Corporate Affairs på Polarium.
Rekryteringsteamet bestod av Karin Hedenström, Senior Talent Aquisition Specialist och Jonas Bengtsson, Head of Corporate Affairs på Polarium samt från FAIRPLACE* Anna Lensmar-Friedman och Diana Skog. Stort grattis Fredrik och Polarium!
Behöver du rekrytera eller hyra in personal? Kontakta oss gärna på [email protected] tfn 076-000 2555