Let's make sure by next year we have even greater reasons to celebrate International Men's Day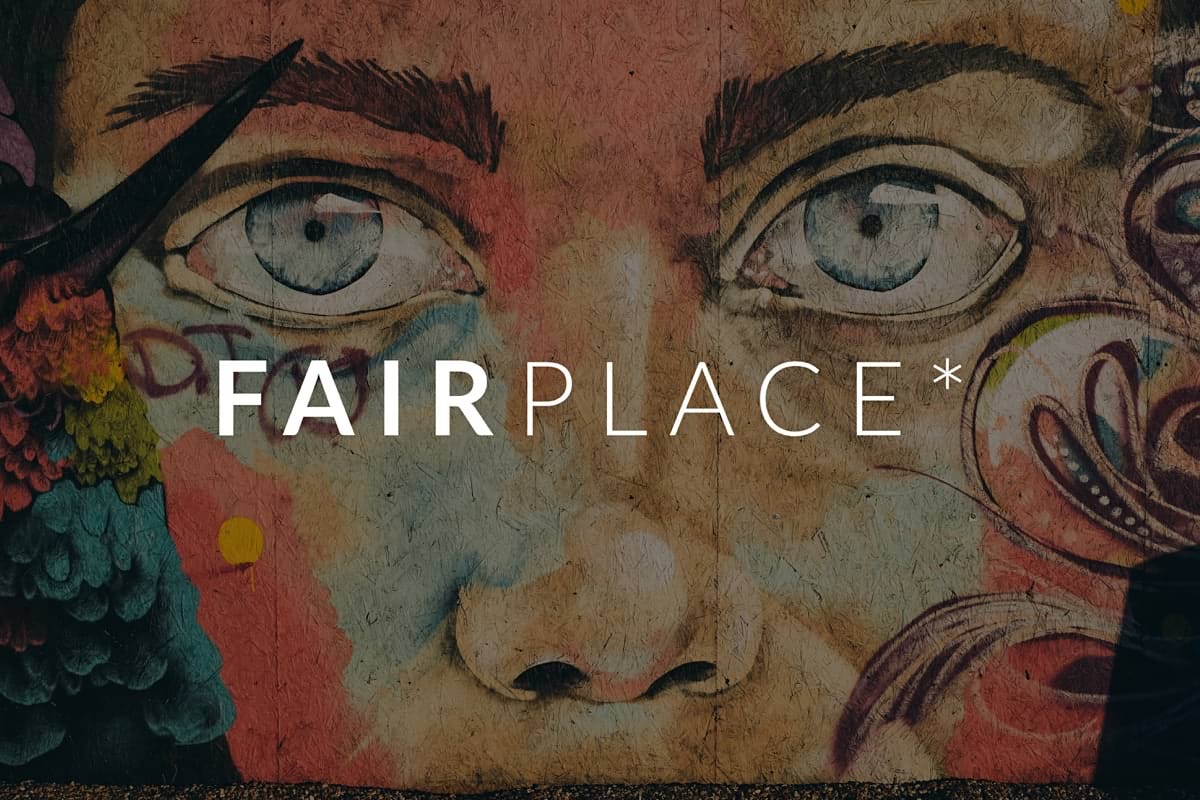 Today is International Men's Day, a day to celebrate men's achievement and contributions to community and society at large. But let's not forget that among the six-pillar objective of this day are
also improving gender relations and promoting gender equality
.
Even though progress has been made, we still live in a society that in most aspects are dominated by the white middle-aged man. It has been said no one willingly surrenders power and privilege. That may have been true at some point, but today facing global environmental, social and governance related challenges, we don't have time for power games. All are needed and men must be equally willing to take a stand and lead in these questions, as we are in so many other areas.
If change is going to happen, the discussion about diversity and inclusion (D&I) cannot solely be a conversation for challenged groups. Yet, as stated by Lily Zheng in an HBR article on the topic (https://hbr.org/2019/10/how-to...), it seems privileged groups like white men still feel awkward or resistant to join the debate, afraid of not being wanted in the room when D&I conversations start happening. 
This may sound like an unfounded sentiment to D&I practitioners who make great efforts to involve leaders in their initiatives, but rather than dismiss this reluctance it would be far better to understand how and why it happens. Understanding root causes will allow us to figure out how to make leaders into allies, not enemies.
 "One of the functions of privilege is rarely having to think about privileged identities as "identities" Lily Zheng states.
By identifying myself as a white middle-aged man who can actually make a difference, I claim my seat at at the table in D&I conversations. And by that will have reasons to celebrate International Men's Day even more next year!